MOBILE PHOTO BOOTH UK
BEYOND ORDINARY
PHOTO BOOTHS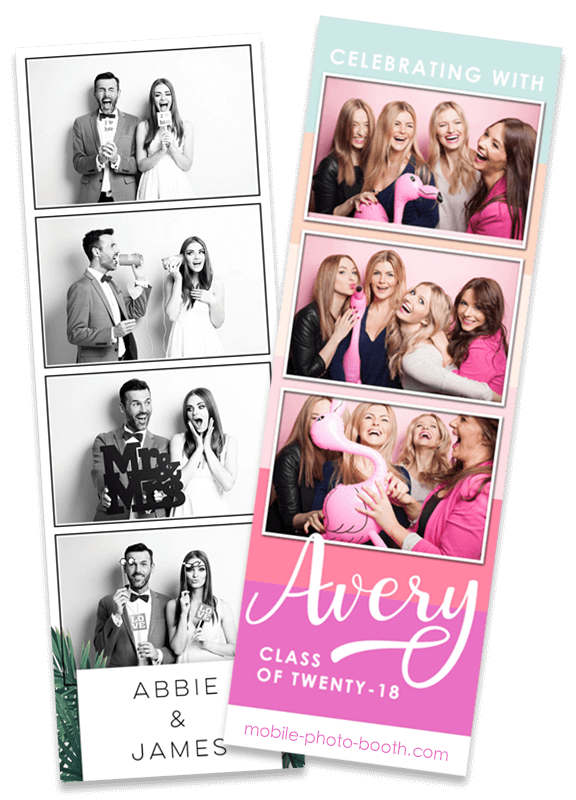 PHOTO BOOTHS FOR EXTRAORDINARY EVENTS
Welcome to Mobile Photo Booth UK! We are a Somerset based photo booth company, offering Photo Booth, GIF Booth, Green Screen Photo Booth rental, as well as Roaming Event Photography for weddings, parties and corporate events.
Combine the glamour of a photo shoot with the fun of a photo booth, and that's what you get when you hire Mobile Photo Booth UK! Whether you need a wedding photo booth in Somerset, or perhaps a party photo booth in Wiltshire. No Problem! Get in touch today to find the perfect photo booth for your next event.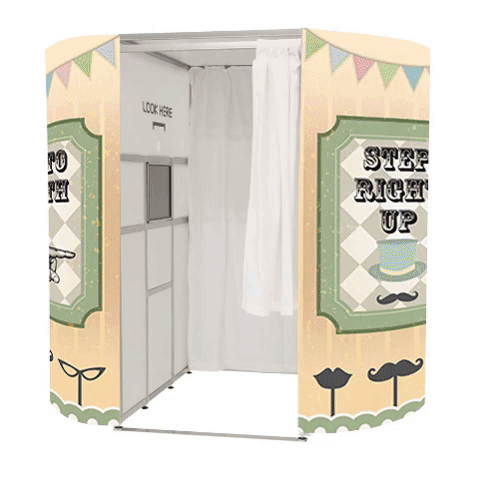 PHOTO BOOTH
Our photo booths are the bees knees. Gorgeous light, check! Beautiful backdrops, yep we've got those! Custom designed prints, uh huh! Enough space to fit all of your friends, no problem honey!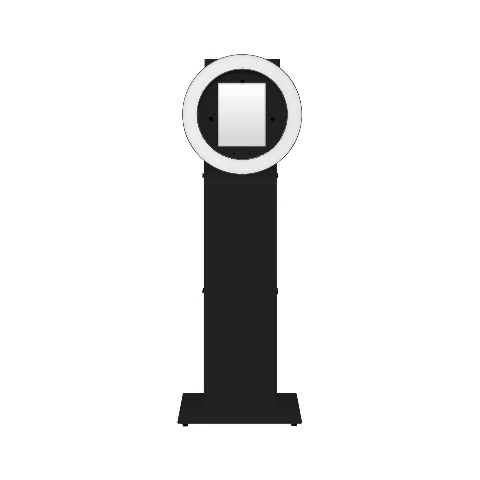 LITE BOOTH
The LITE Booth packs all the fun of our traditional photo booth into a small footprint with a huge impact! The booth takes up less than 2 square feet of floor space and can be set up with or without a backdrop.
MAGIC MIRROR
This glamorous Magic mirror captures full length photos using a touch screen reflective screen. Strike a pose then customise your pictures using the on screen paint pad. Your pictures are printed in less than 10 seconds.
glamorous PHOTOS FOR
GLAMOROUS EVENTS