The Lite Booth is our gorgeous, new, and light weight photo booth experience. Exclusive to Mobile Photo Booth UK you know you won't get the same any where else!
The LITE Booth packs all the fun of our traditional photo booth into a small footprint with a huge impact! The booth takes up less than 2 square feet of floor space and can be set up with or without a backdrop.
This tiny powerhouse can produce animated GIFs, Boomerangs or standard photos in the blink of an eye! It's designed for digital delivery so there's no printer stand or extra tables space required, but printing options can be added if desired.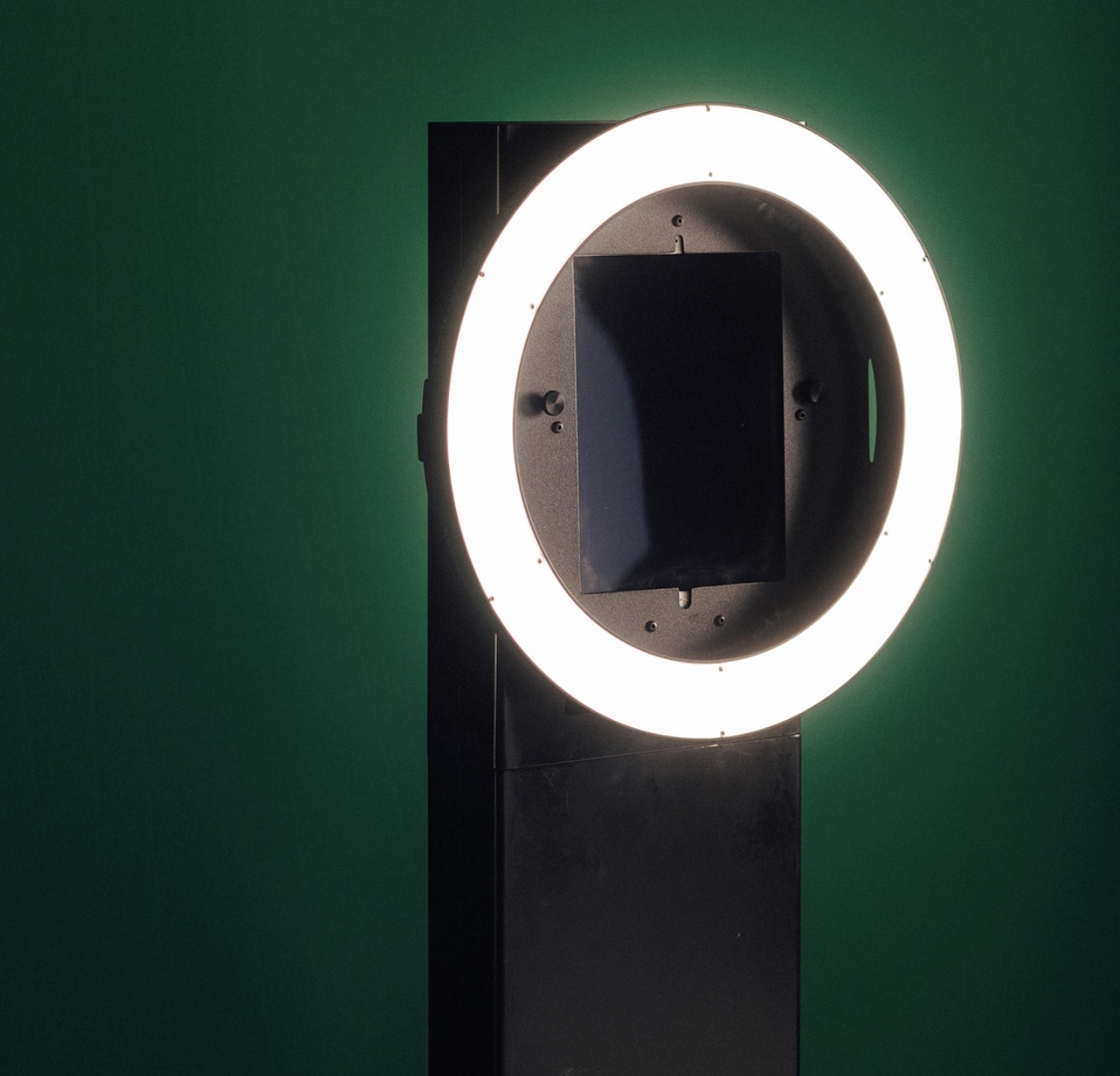 Features
Halo Ring 'Kadashian' Style Lighting
Social Sharing
Customisable Branding/match your event theme
Square or Portrait GIFs
Adjust Animation Speed
Adjustable Lighting
An Enhanced Choice of Photo Filters
Microsite Online Gallery
Digital Props
Printing & Guestbook Options Available
Output
Backgrounds
Our stunning 8x8ft backdrops are the perfect addition to the LITE Booth. Choose from our selected designs or create something unique for your event. We are able to cater to everything! Don't worry if you need some help with your design as our design experts will be on hand to advise to get your event looking on point.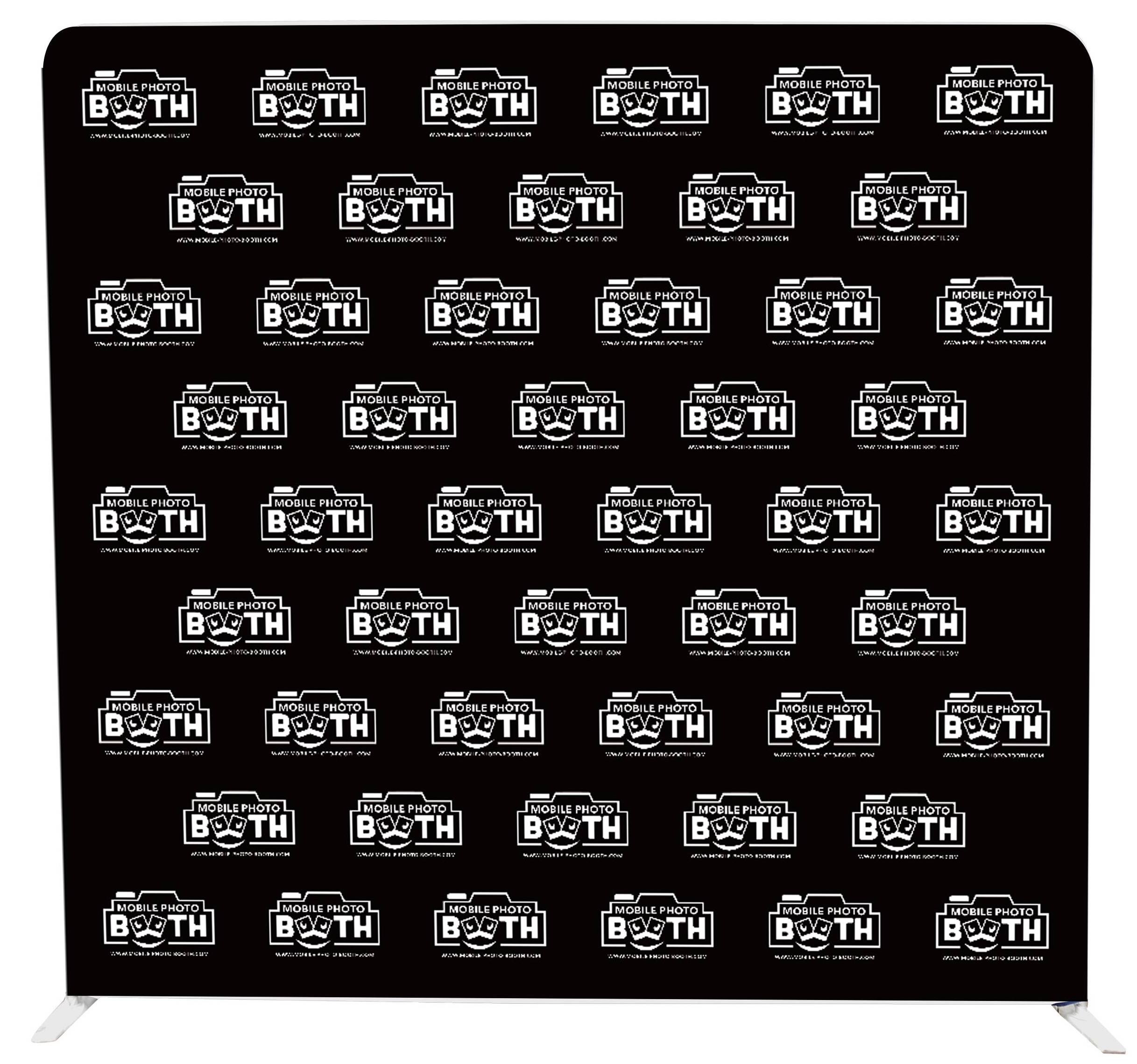 Step & Repeat
Do you want to promote your brand or business? Our step and repeat backdrops are perfect! Not only does it draw guest's attention but it also means that your logo will be on every photo taken. Alternatively, you could write the bride and groom's names on the backdrop for a more personal feel at a wedding. For design ideas please contact us and one of our design experts will be in touch.
Floral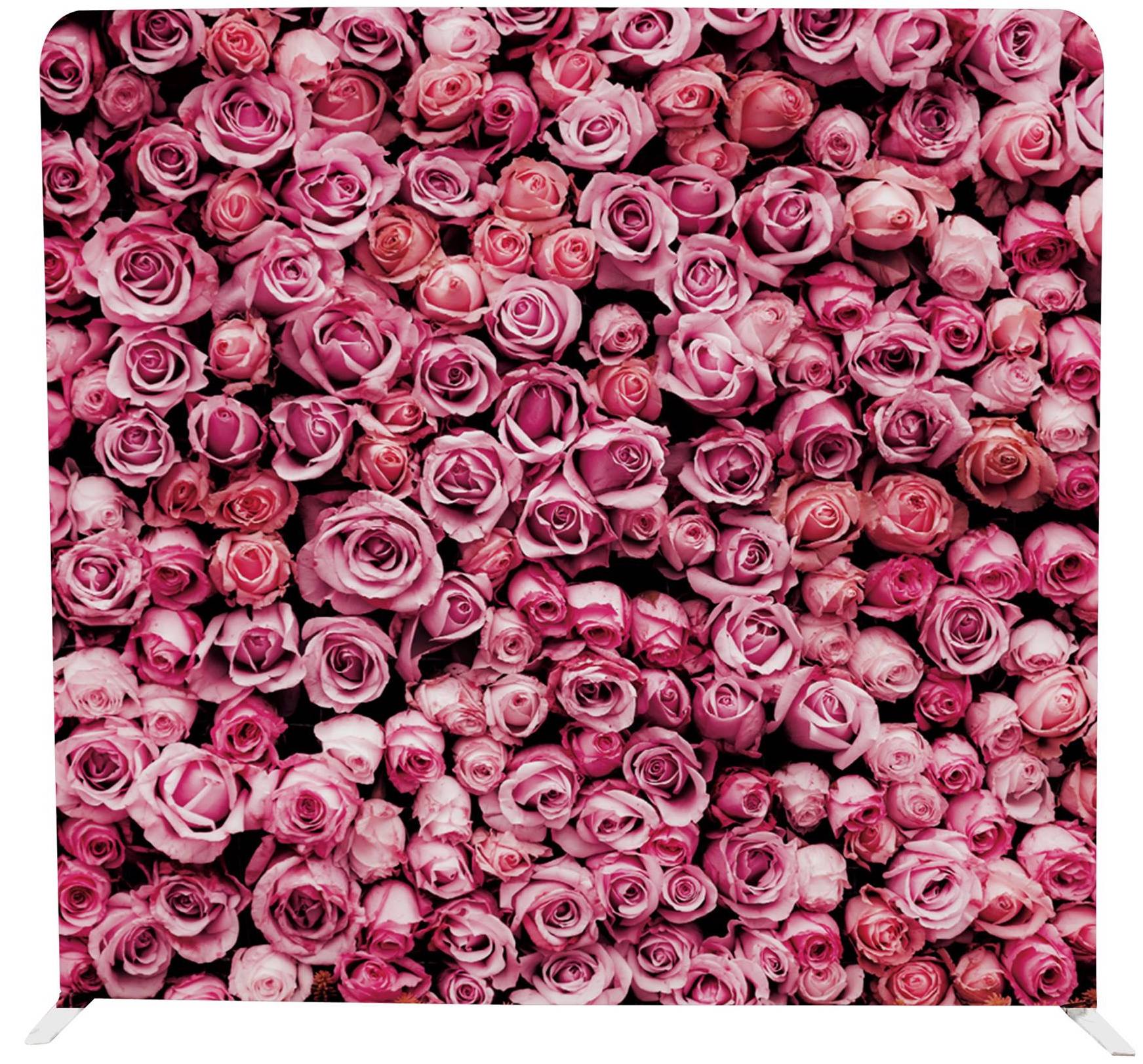 Grass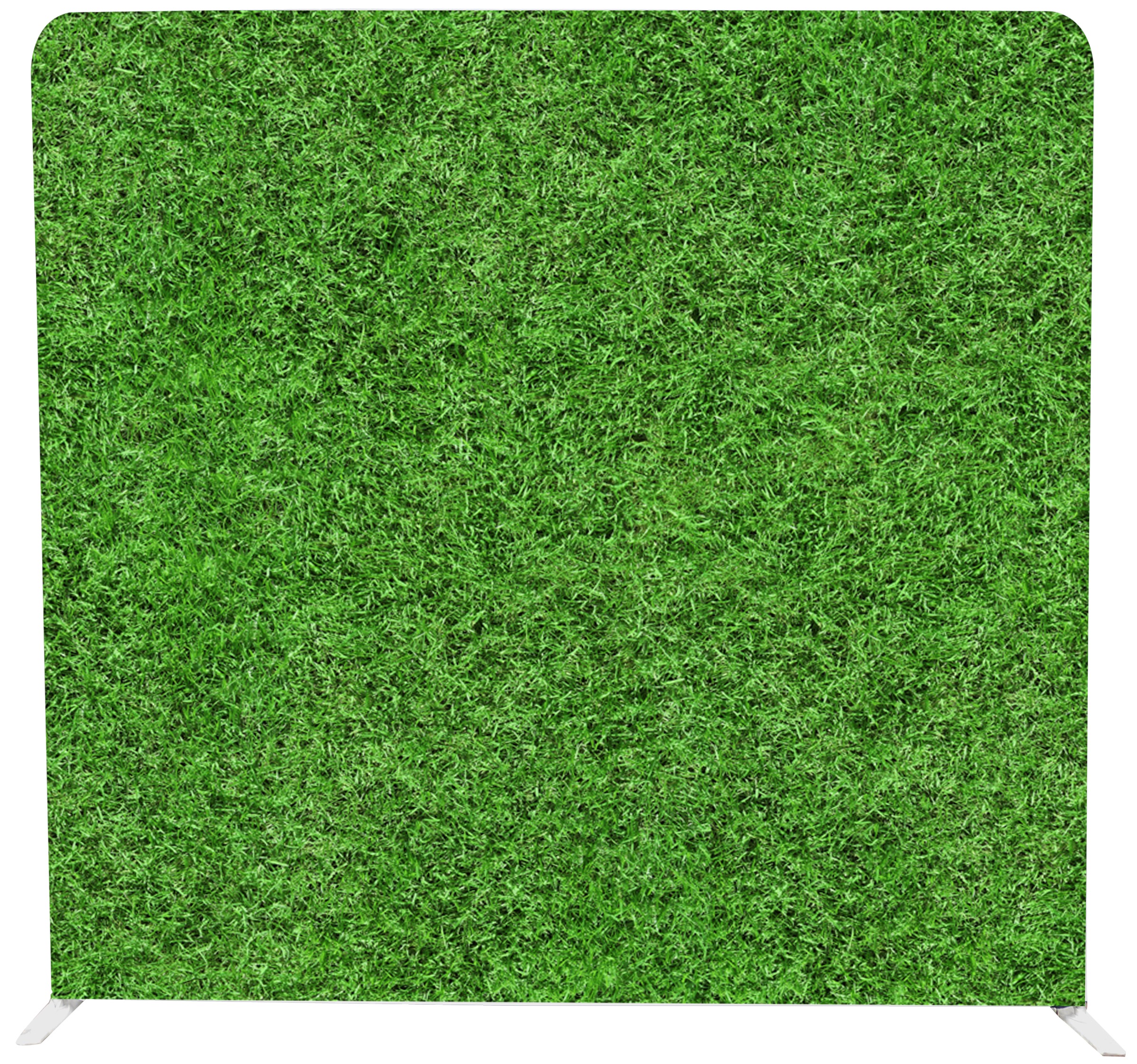 Pattern