introducinG our
CLASSIC BOOTHS
Our Classic Booths are the bees knees! Gorgeous light, check! Beautiful backdrops, yep we're got those! Custom designed prints, uh huh! Enough space to fit all of your friends, no problem honey!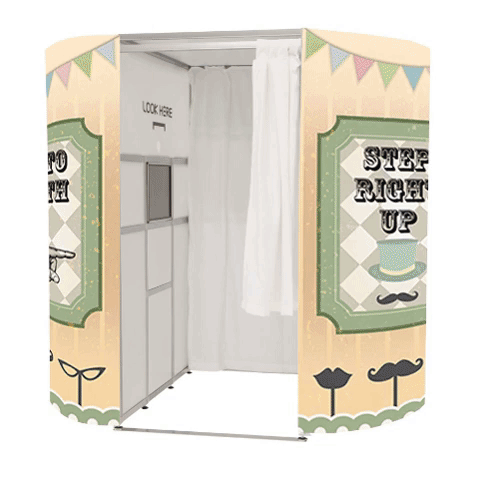 NO PASSPORT PHOTOS HERE!
Our Classic photo booths are modeled on the traditional passport photo booths. Although we'll print your strip out within a few seconds, we're pretty sure it won't be making your passport! We use high end DSLR cameras and photography lab level printers to deliver you an outstanding print every time.
BEAUTIFUL PRINTS 
Our in-house graphic designer will design a frame worthy 4x6 print to match your event's theme and style. With innumerable layout options, a keen attention to detail and a strong love of typography and color palettes, we can create a design just for you. Standard packages come with duplicate 4x6 prints or upgrade to "prints per person" to make sure that everyone goes home with a printed copy of their photos.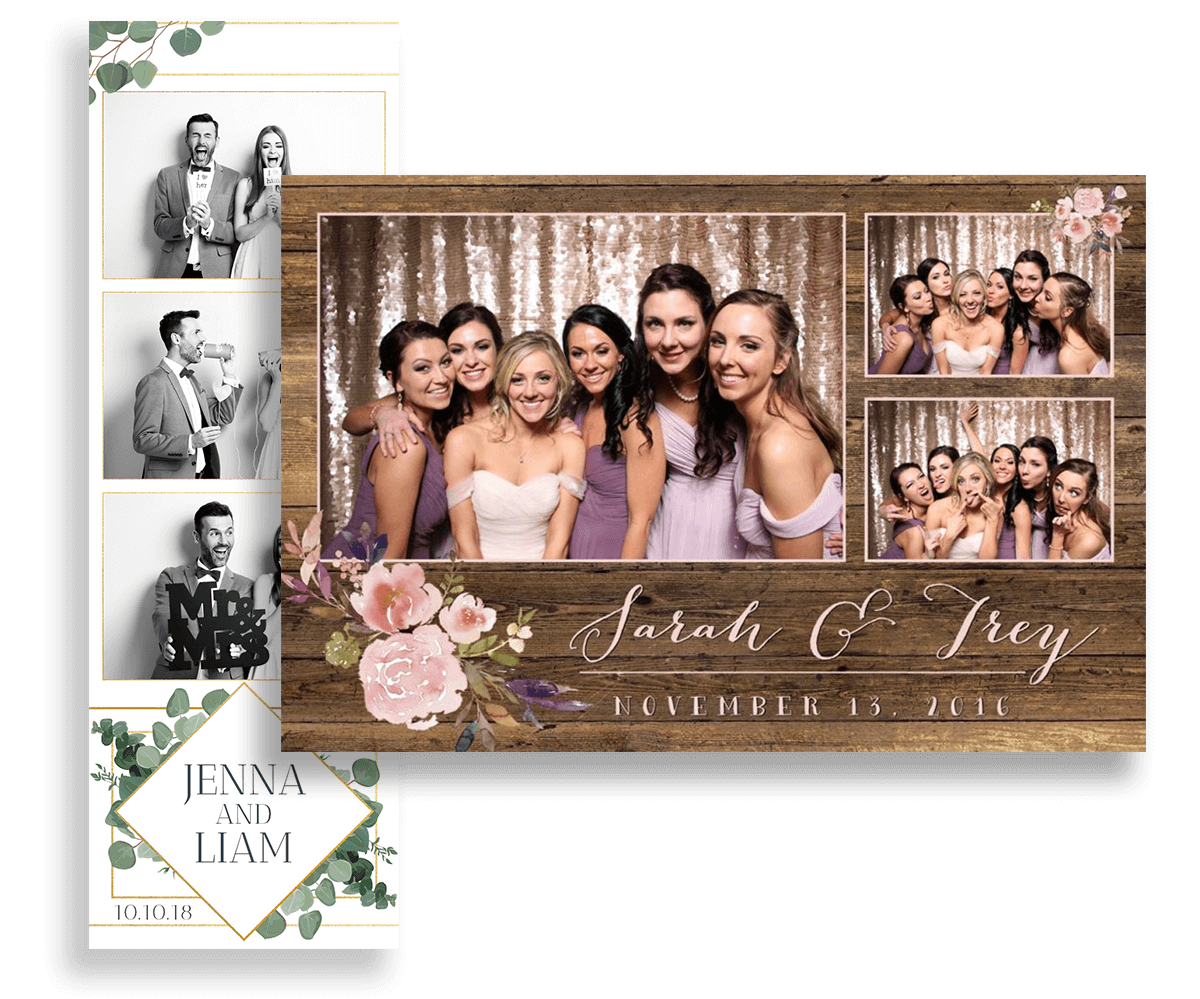 MEMORIES TO LOOK BACK ON
Not only will each guest in the photo get a printed copy of each photo they are in, we'll also print an extra copy and place it into the guest book provided. We'll then prompt your guests to leave messages that you'll be able to to treasure for years to come.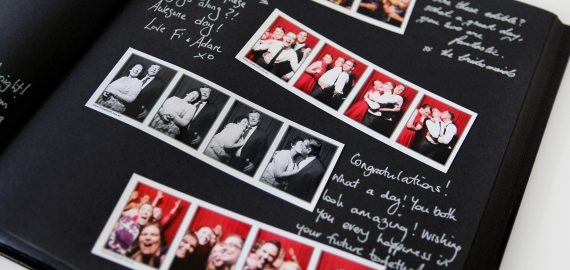 BRANDED USB
Along with a online gallery, we'll also provide you with a branded USB with all of your photo booth images from your event to look back on.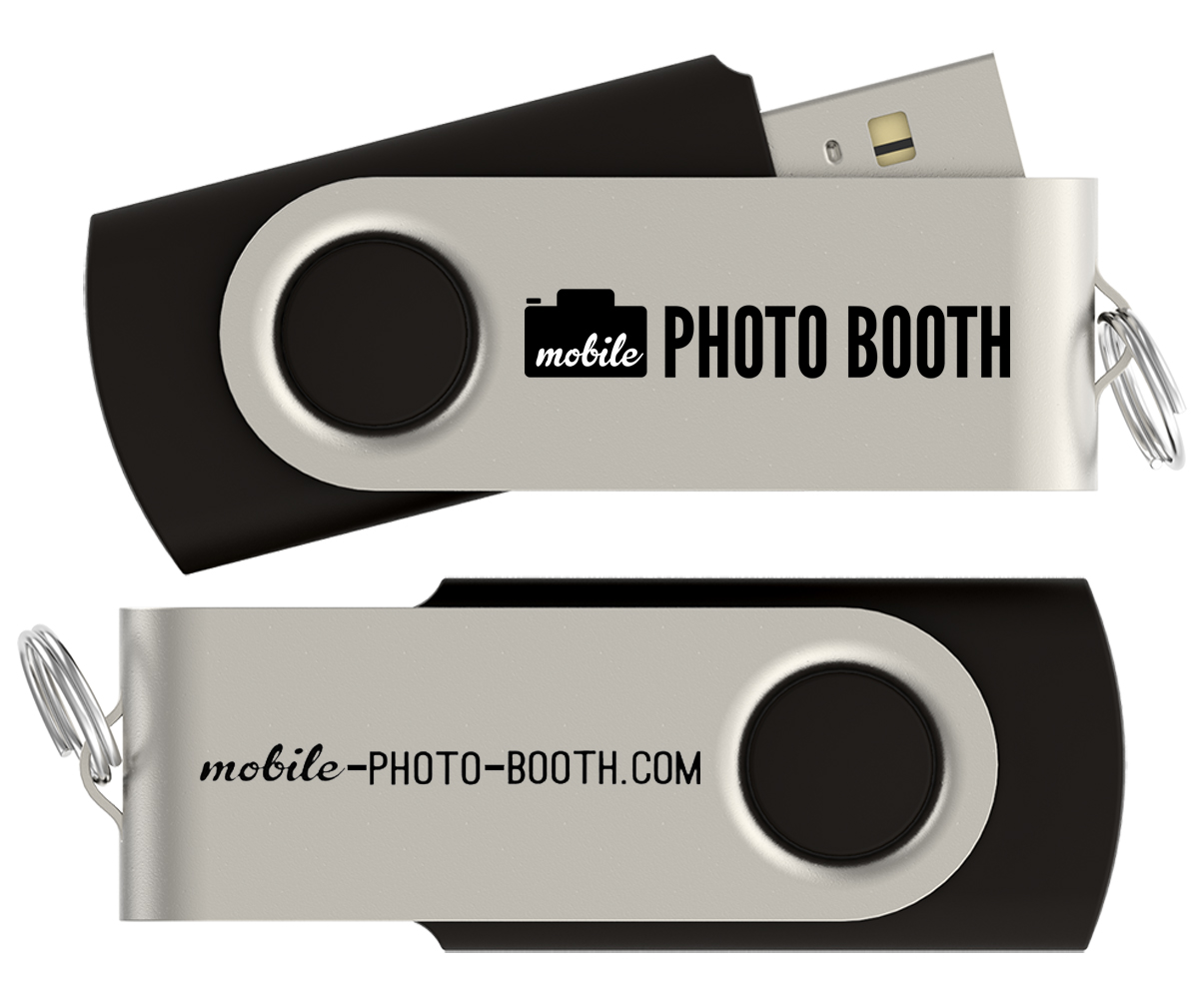 Bronze Package
Set Up/Take Down

2 Hours Run Time

Friendly Attendants

Unlimited Visits

Choice of Print Template

Backdrop/Green Screen

Props

Online Gallery

USB Memory Stick
Silver Package
Set Up/Take Down

3 Hours Run Time

Friendly Attendants

Unlimited Visits

Choice of Print Template

Backdrop/Green Screen

Props

Online Gallery

USB Memory Stick
Gold Package
Set Up/Take Down

4 Hours Run Time

Friendly Attendants

Unlimited Visits

Choice of Print Template

Backdrop/Green Screen

Props

Online Gallery

USB Memory Stick